At ShedBoss Hunter, we specialize in looking after the whole job, starting with your council application, slab, construction, right through to final inspection stage. We take pride in ensuring you are looked after throughout your whole project.
We can supply kit only buildings if required. ShedBoss does many projects both in and around Hunter for many residential and commercial clients. You will not only be purchasing a shed but rather a ShedBoss experience. Receive the strongest and best Value for money shed in the market. We custom build to suit your needs for all types of jobs including factories, domestic sheds, and also patios. We are Fully licensed Domestic and Commercial Builders and are members of the Australian Shed Group.
ShedBoss Hunter is independently owned and operated under license by
Hunter Valley Sheds Pty Ltd, ABN: 766 0126 5963

Proudly ShedSafe™ accredited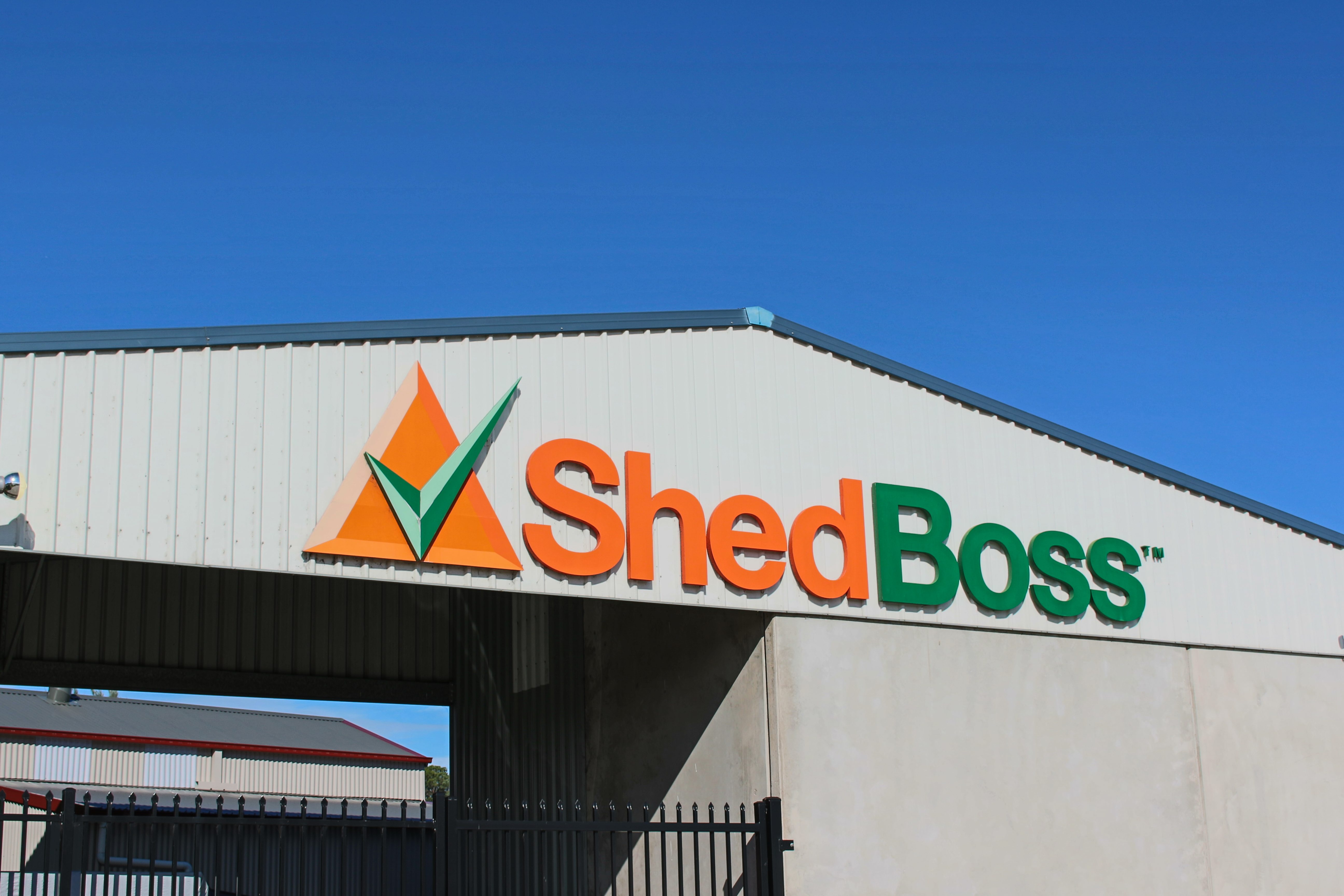 What our customers are saying

To Chris, Bev, Don and everyone else who worked on our garage. We have wanted, needed and wished we had a shed for over 20 years. Thankyou all for making our wish come true. Everyone has done a fantastic job and we will be thinking of you while we are sitting on our patio enjoying a beer or two.
Ross and Dawn

A note to thank you for the quality building & excellent follow up service. We purchased a shed from "Shed Boss" last year which they erected for us in January 2013, every thing went according to plan & the shed was up & ready to go in a matter of days from start to finish. From the sales team right through to the builders & concreters professionalism was demonstrated, much to our delight. The follow up process was so refreshing, they contacted us to make sure there were no issues left unsolved, then a personal visit to do a visual check & ensure we had no problems. I would recommend "Shed Boss" to anyone wanting a shed or Garage built because in our opinion, "They have no problems only solutions"
C & K Raisbeck

I would like to send a sincere thanks to all of the team from Shedboss.
The concreters did an excellent job along with the construction team.
Everybody involved right from the start has had a great character about them which made it a great atmosphere around them. I commend you all and from me to Shedboss its a 10 out of 10. Great Job and thanks again to everyone involved.
Michael Parker