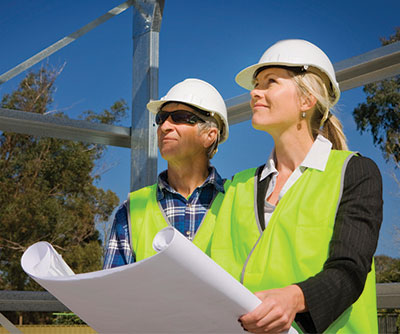 Design at your fingertips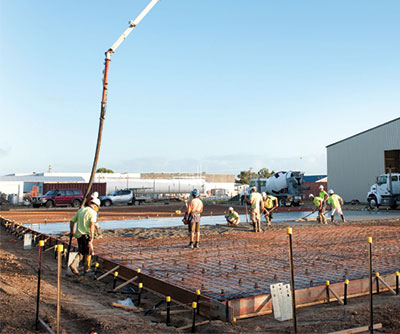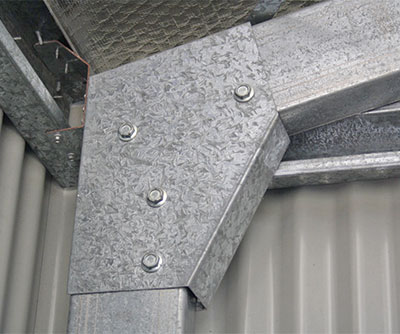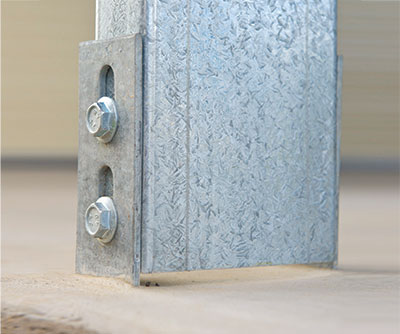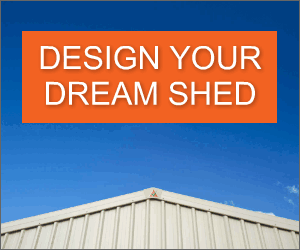 Planning a custom built shed, carport, or barn for your business or home? Want to see what it can look like before the building even starts? Bring your shed design to life with the Shed Boss App - our easy-to-use design app. Get started with Shed Boss App today.


---

ShedSafe™ accredited
BUILD AN ASSET, NOT A LIABILITY.
ShedBoss are proudly ShedSafe™ accredited.
For more information click here.
---
Existing outlets, click here to visit the member web site.